What Are Exit Trials?
'Exit Trials' is the term given to a shop-window style football match or camp, where released players try to impress football scouts. Imagine 'Hunger Games' for footballers.These trials give talented academy players the chance to get straight back into a pro football club after being let go from a club, with perhaps the most well known being the
LFE Assessment trial
.The main aim for the scouts is to find a gem that may have been overlooked and fits with their team's philosophy.
Check this out…. If you want a little more insight into the world of exit trials watch this video:
Who Can You Expect to See at an Exit Trial?
These trials can be very daunting events for young players, however, the payoff can be massive if successful.Sometimes upwards of 100 recruiters may be in attendance comprising:
Coaches
Scouts
Agents
Managers
Analysts
All with the aim of unearthing a hidden talent similar to Chris Smalling and Jamie Vardy, who both went through exit trial style processes.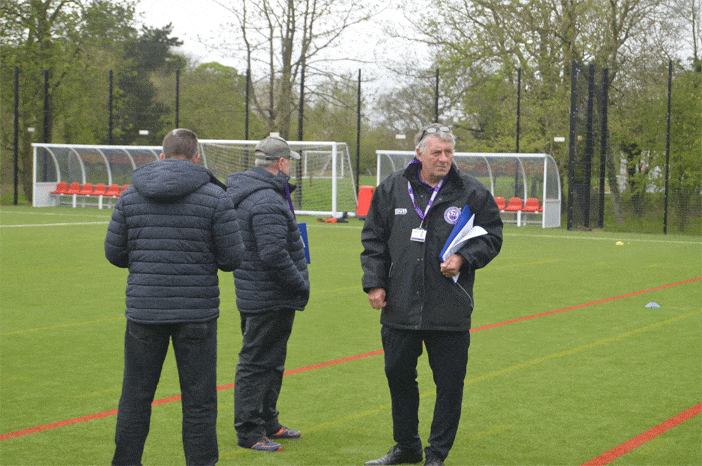 Who Can Attend an Exit Trial?
Not just anyone can attend an exit trial. As you can guess by the name, to be eligible for an exit trial you first need to exit something. The something, in this case, is the player leaving or being asked to leave a professional football academy.As these players have had considerable amounts of professional training and coaching, the standards at exit trials is high. Making exit trials, even more mouth watering for scout and managers.
What Happens at an Exit Trial?
The modern day exit trial itinerary ranges depending on the organisation. Some trials take place over a 90-minute match, some a whole day and others over the course of a week.Each trial process has its pros and cons:
A 90-minute Trial Match
allows a player to give everything for those 90 minutes to impress the recruiters, however, this rarely gives the scouts enough time assess a player.Also, the players often try to do too much as the time is short, which can lead to selfish play and other players not receiving the ball.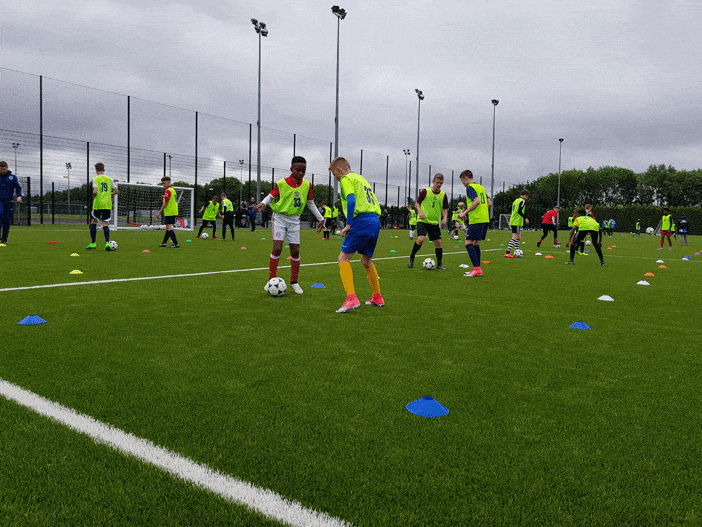 Assessment Days – Exit Trials
The assessment day takes place over an entire day, with the sessions split up into AM and PM slots.The AM comprises professional coaching group sessions, split into age groups. This enables scouts and recruiters to see how you react to coaching and your attitude towards training.Afternoon sessions are more match focused, with various short games taking place (however matches can also last 90 minutes).
Training Camp Exit Trial
In this situations, you will attend a camp for a whole week (five days) hosted by a specific organisation. If you are based in Scotland you can find out more about
PFA Scotland's exit trial here.
Here are a few examples of what takes place at an exit trial training camp:
Preparation for life outside of football – Interview techniques and CV writing classes
Professional fitness sessions from Sports Scientists – individual and group strength and conditioning sessions
Daily Football Coaching sessions – Often held by well known professional coaches and managers
Open training sessions – This allows scouts and managers to attend and watch how players train
The Final Match – The end of the week is when you get to put all you have learned into practice. The exit trial match is attending by scouts and coaches from pro clubs all over the world. In some cases, University representatives may also be in attendance.
Which Exit Trials Do We Recommend?
Whilst all Exit Trials have their benefits and getting to showcase your skills in front of professional coaches, scouts or managers can lead to a pro contract.However, the
Professional Football Scouts Association (PFSA)
hold assessment days throughout the years which are attending by hundreds of scouts, coaches and managers from all over the globe.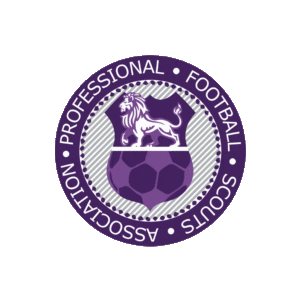 The PFSA have over 5000 members consisting of professional scouts and coaches. They are the official governing body for football scouting worldwide and set the benchmark in how all footballing governing bodies to identify talent.So in a nutshell, they are the go-to guys when it comes to scouting. The PFSA even hold football trials for over 18's, so there may still be hope for any late bloomers.
Therefore:
If you get a chance to attend a PFSA football trial day, you'll definitely be playing in front of an audience you want to impress.Check out the latest
PFSA football trial dates
.Now you know more about your upcoming exit trial, check out our guides on how to prepare for football trials and how to impress at a football trial.