Welcome to the Player Scout football training zone. This football training zone is packed full of useful information on how to train like a professional and increase your chances of becoming an elite footballer.
We will provide you with useful guides and expert advice on all aspect of football training and fitness to help you reach your full potential. As well as providing the latest science backed practices for recovery and injury reduction.
Important lifestyle and social aspects of football will also be covered in this section. This will give you all the tools necessary and the best possible conditions to continue in your footballing journey,
Football Training Plan
Football training is an important part of a player's progression from grassroots to international level. Therefore ensuring you have the most relevant and up to date training techniques is essential to reaching your goal. An adequate training programme should be specific to your needs and take into account both the high demands of football and the physiological principals involved.
This section will explore proven techniques and practices in the following areas:
Rehab and training sessions for football injuries
The long term effects of sleep, diet and lifestyle in modern football
How to train and improve your strength, speed, aerobic and anaerobic fitness
How to reduce injury risk and increase recovery time after training and matches
How to prepare for playing football in different climates and conditions
How to assess how effective your training programme is
Seasonal training plans, allowing you to peak at the correct time
This section will be updated regularly and will be a great help for players of all ages and levels. Coaches and managers may also find these articles of use, so make sure you subscribe you to know exactly what's new in the football training world.
The Foam Roller is quite literally a footballer's best friend. Not only does it enhance performance, but it prevents injury and gives your body professional level care that you can do yourself at home. Once discovered, every footballer uses a foam roller day and night to improve their game and protect their muscles. Find expert techniques and tips in our foam rolling section.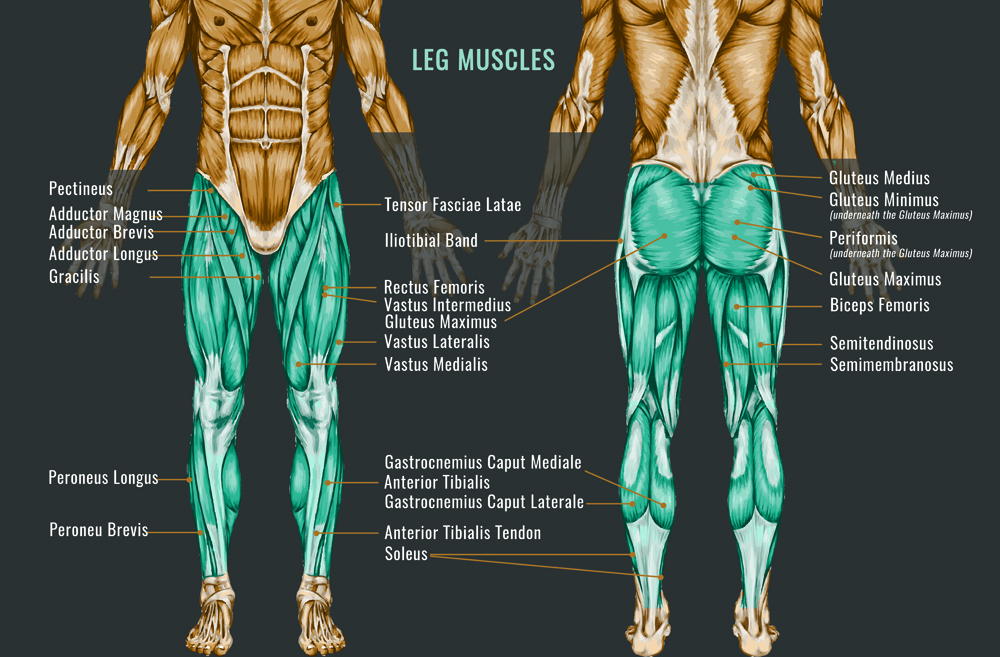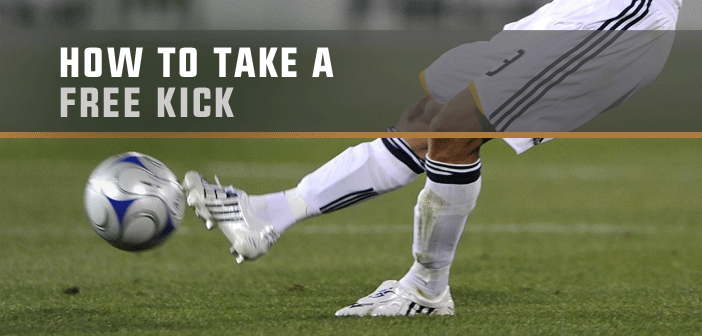 Free kicks offer an easy opportunity to score a goal,
More »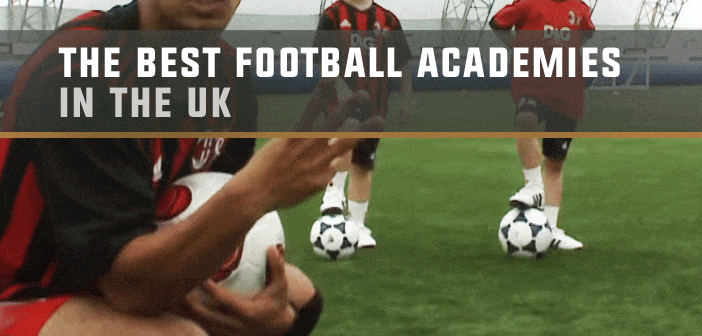 Find out which Premier League team produce the most first team players.
More »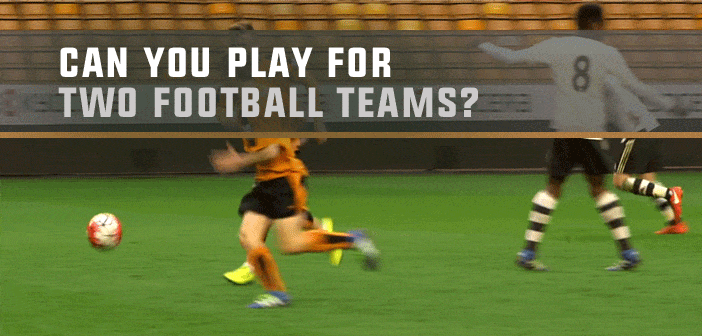 Has your son been offered a chance to play for two football teams? Or is he being forced to choose between academy and grassroots? Find out the rules here
More »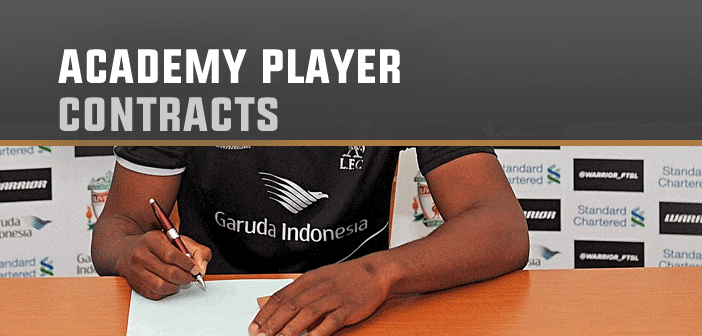 Youth football academy contracts and registrations can be very stressful
More »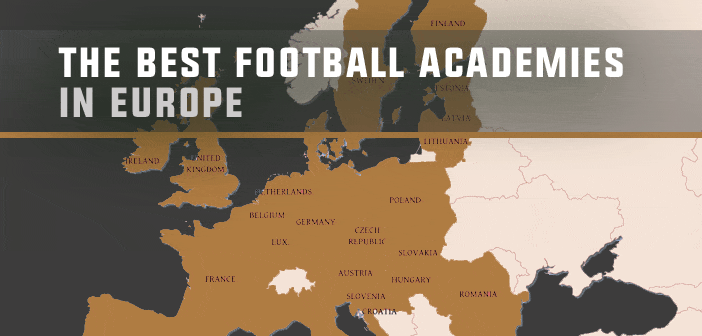 What are the best football academies in Europe? Find out which youth team trains the most top level football players and how to apply for a trial.
More »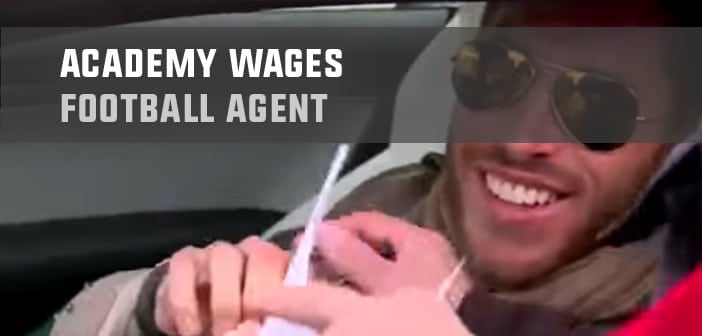 Find out the ins and out of youth players wages and contracts.
More »
Do you have an older brother or sister? If your
More »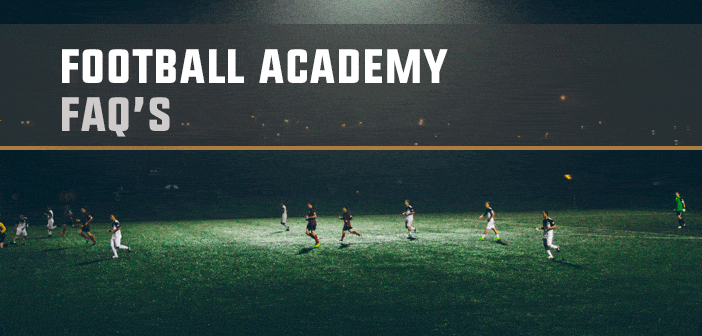 Are you interest in finding out more about elite football
More »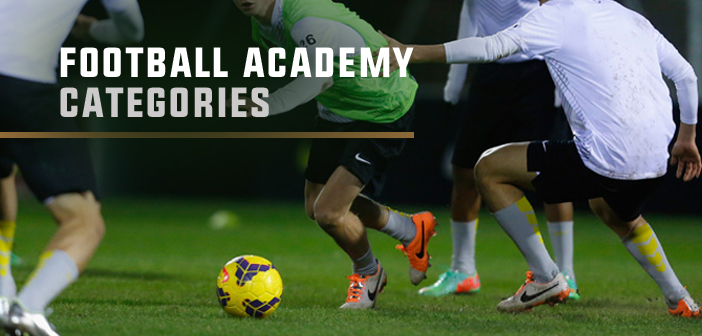 Football Academy Ranking Categories set by the Premier League under the Elite Player Performance Plan (EPPP).
More »
Other Football Academies ...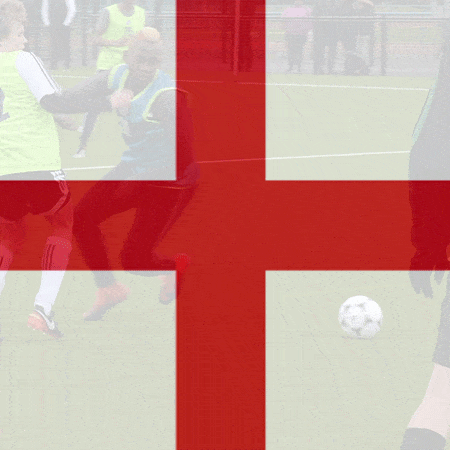 About all the English Football Academies with example training plans and contact information.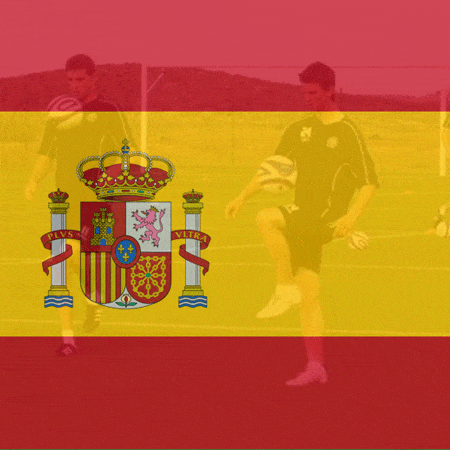 Spanish Football Academies with example training plans and contact information.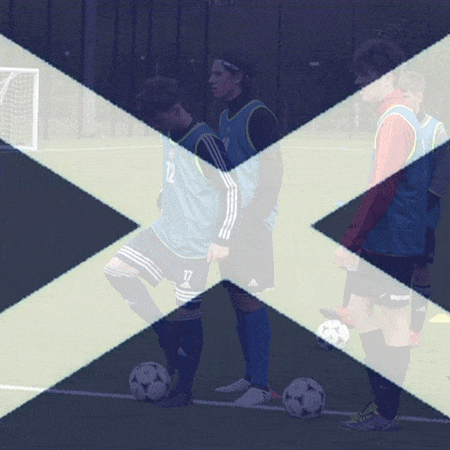 About all the Scottish Football Academies with example training plans and contact information.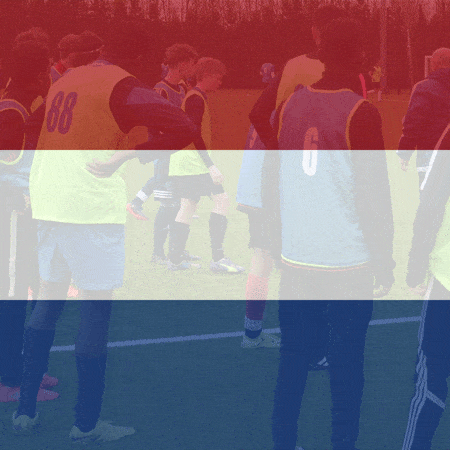 Dutch Football Academies with example training plans and contact information.