Do You Dream Of Being Scouted?
Don't miss your chance to gain the attention of a professional scout with advice from the UK's top footballing professionals.
– Amateur & Professional Players
– Players looking to move clubs
– Players looking to take their football to the next level
– Parents of players looking to help their children progress
Football is so competitive that even with immense talent it can be hard to get noticed. We help you understand how scouts operate and how they evaluate players so that you can adjust how you act to get a scouts attention. Written by scouts.
PlayerScout helps 1000's of players wanting to make it professionally
Now you can too. Our How To Get Scouted eBook will enable you to transform your personal passion for football into a slick, well presented individual player that can get scouted.
Written by the Professionals
Insider secrets reveal exactly how to get it right for players and parents.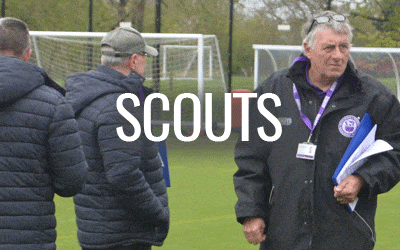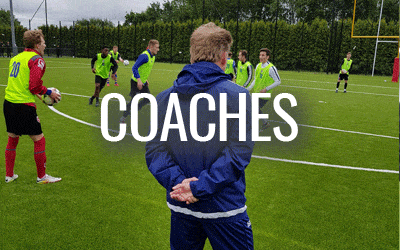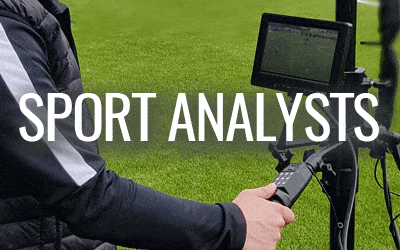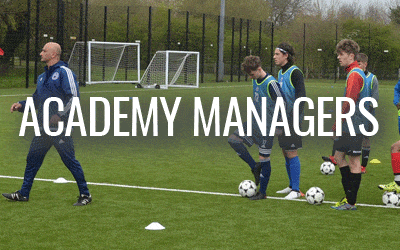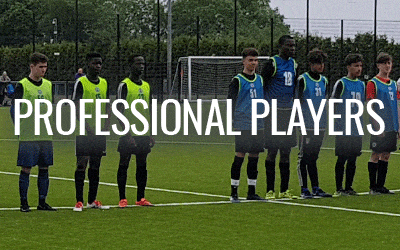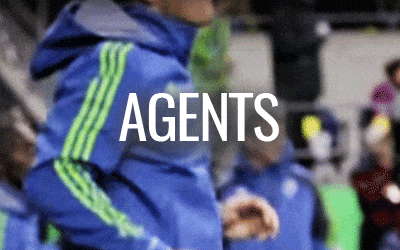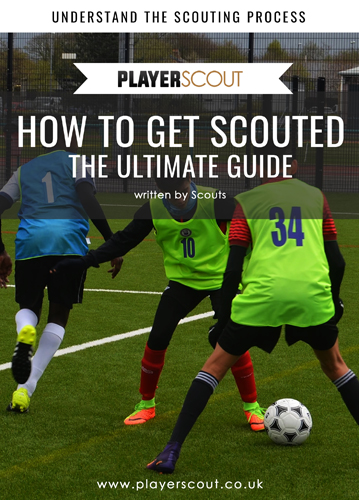 How To Get Scouted eBook
PlayerScout have collated the very best in depth advice from real life football professionals on How To Get Scouted. You will learn all about scouts and how to leverage the system for success.
– What is a Football Scout?- Football Scout secrets
– Find our where Football Scouts are looking
– Player Scouts versus Tactical Scouts
– The importance of Scouting and how you can leverage it
– Advantages of Scouting
– 5 Important strategies to get scouted
– 12 Tips to help you get scouted
– Find out what football scouts look for in a player
– How football clubs evaluate players by position
– How football clubs sign players
Download your How To Get Scouted eBook Today!
Everything you need to know with invaluable insider advice from footballing experts
Image Sources: Pixabay, Shutterstock and PFSA (Professional  Football Scouting Association).