GET YOUR FREEBIES, IDEAL FOR:
How to Approach a Professional Football Club
Transform your performance and eat like a pro with our football nutrition FREEBIES!
JOIN THE PLAYERSCOUT® COMMUNITY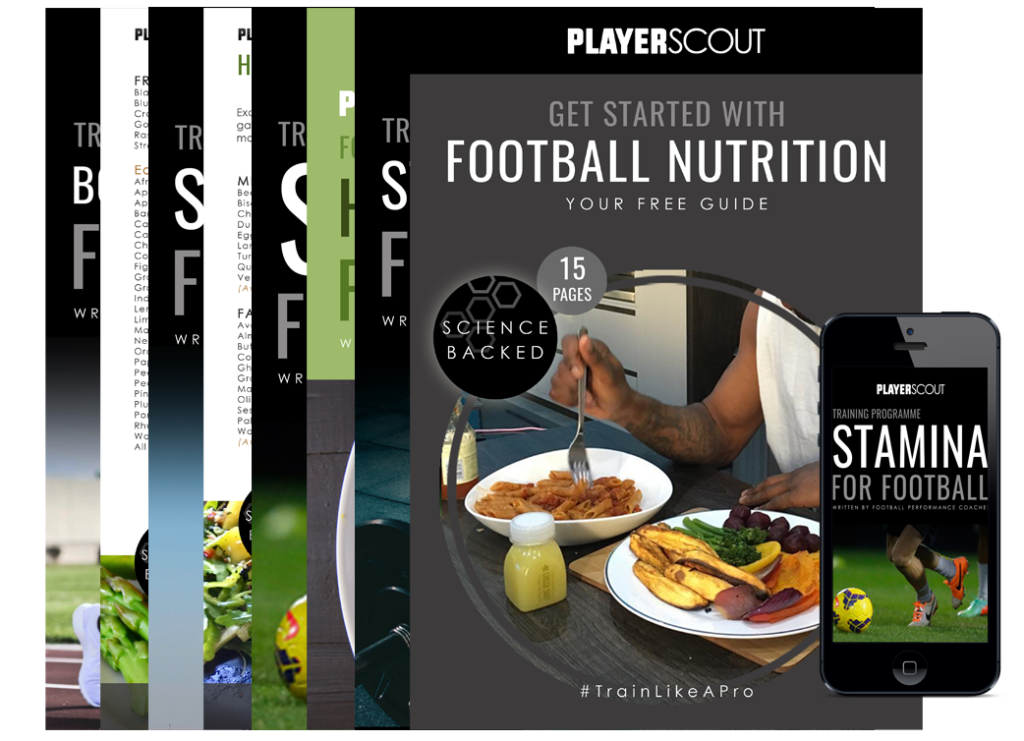 FREE WEEKLY EXPERT ADVICE STRAIGHT TO YOUR INBOX
EBOOKS, PROFESSIONAL ADVICE & COACHING
PLUS DON'T FORGET OUR DAILY FREEBIES ON INSTAGRAM!
Daily video training tips and advice
Image Sources: Pixabay, Shutterstock and Instagram.