TAKE THE GUESSWORK OUT OF YOUR FOOTBALLERS DIET
Get science backed football nutrition advice to take your game to the next level.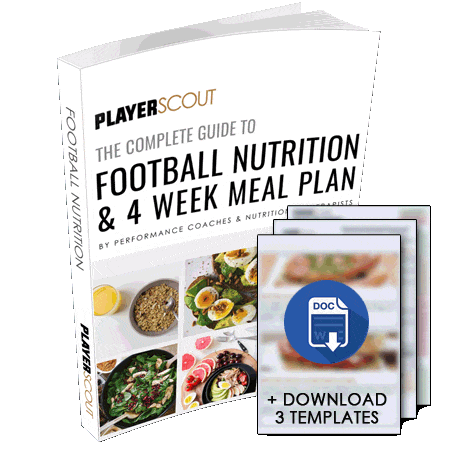 PlayerScout Nutritional Programme™
Written by PlayerScout's team of sport nutritionists and performance coaches.
WHY DO I NEED A FOOTBALLERS DIET PLAN?
Following the PlayerScout Nutritional Programme™ will:
PROFESSIONAL SUPPORT & ADVICE

WHAT'S IN THE FOOTBALLERS DIET PLAN?
The PlayerScout Nutritional Programme™ gives you a plan to help improve all areas of your game.
You will learn the latest nutritional strategies for footballers and how professionals fuel for training and matches.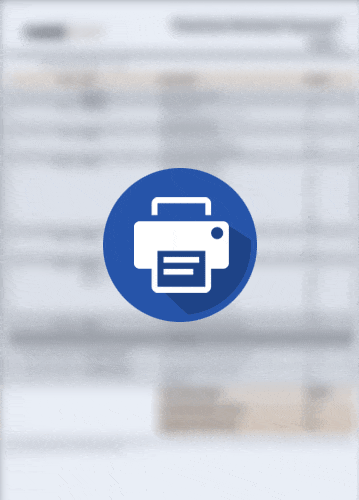 2. PlayerScout Nutritional Programme™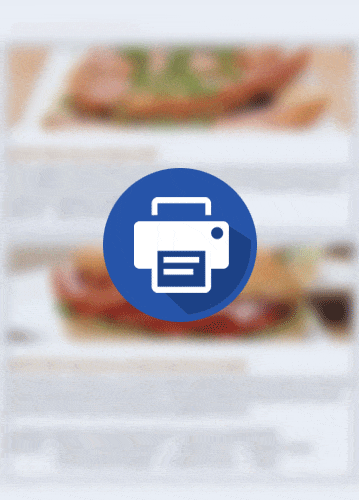 3. Healthy Recipes & Snack Ideas
Nutritional advice to help you develop your performance from football nutritionist and performance coaches. 
DON'T TAKE OUR WORLD FOR IT, SEE WHAT OUR CUSTOMERS ARE SAYING...
"I feel like I really understand how to gain the energy I need for matches now. You made it really simple to understand"
"This book is excellent, I'm really pleased with the meal plans they are so easy to prepare"
"This is more than just a meal plan it's so informative and the best money I've spent in a long time!"