Who is the most powerful football agent in the world? They are the men that make football happen, the men behind the scenes, the men many coaches and chairpersons hate.They are always seen wearing shiny shoes and sleek suits and are known for a 10% cut of every contract signed for a sponsor or a club. They are the player's agents!Many elite football players throughout the world wouldn't dare make any career decision without their consultation. This makes them one of the most powerful forces in football.
The Top 6 Football Agent Countdown
Today, these football agents and their agencies are unimaginably important for the success of a player or even a club. The beautiful game is beholden to Mr. 10%. Here are 6 of the most powerful agents in football:
The 6th Most Powerful Football Agent: Fernando Felicevich
Fernando Felicevich is known as the king of South American football. He represents some of the biggest South American stars, including Alexis Sanchez, Gary Medel, Arturo Vidal, Claudio Bravo, and Charles Aranguiz.Fernando is recognised for his pragmatic approach to negotiations and parental relationship with the players he represents. His story is especially heartwarming in Alexis Sanchez's case. Sanchez was picked up by Felicevich from a lower lifestyle in Cobreloa and rewarded with a move to Udinese in Italy in 2006.Commission: £16.09 M (Forbes)Contracts Worth: £160.86 M
The 5th Most Powerful Football Agent: Thomas Kroth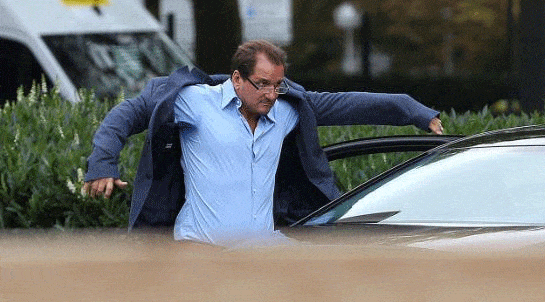 Over the years, PRO Profil has helped many German football stars grow their brand. Thomas Kroth is the executive director of the organisation, and his love for German football started a long time ago when he played for Hamburg and Borussia Dortmund.Bayern Munich's Manuel Neuer is recognised as one of the best goalkeepers in the world. His excellent goalkeeping skills have given Kroth's PRO Profil a boost in their general spectrum. Kroth also specialises in bringing Japanese talent to the Bundesliga, and some of his best works include Shinji Kagawa, Shinji Okazaki, and Atsuto Uchida. Other PRO Profil's notable clients include Kevin Volland, Patrick Hermann, and Makoto Hasebe.
Commission: £23.62 M
Contracts Worth: £196.72 MAgency Name: PRO Profil
The 4th Most Powerful Football Agent: Volker Struth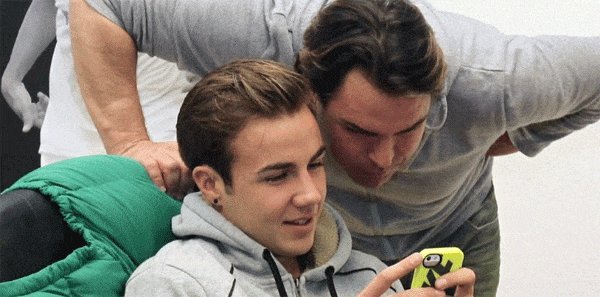 Volker Struth is the chief representative of the SportsTotal agency, a giant in German football. He is responsible for the rise of some of the best German players such as Toni Kroos, Mario Gotze, and Marco Reus. This has made him a subtle influence in many Europe teams. SportsTotal is also managing Benedict Howedes, Stefan Reinartz, as well as Sidney Sam.
Commission: £28.72 M
Contracts Worth: £236.60 MAgency Name: SportsTotal
The 3rd Most Powerful Football Agent: Mino Raiola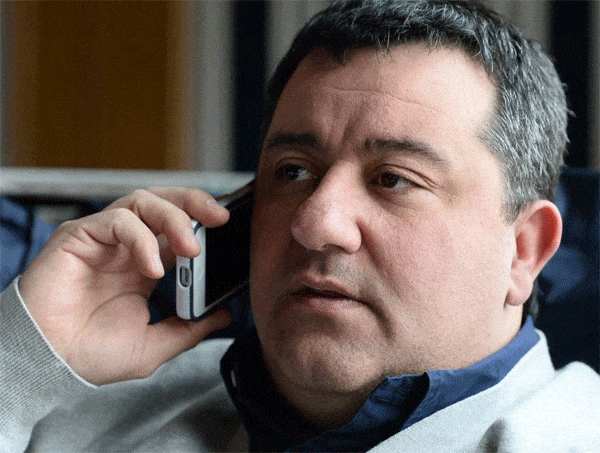 Mino Raiola became one of the most recognised agents in football following the world record breaking transfer of Paul Pogba from Juventus to Manchester United. He was reported to have pocketed a hefty commission of over €27 million. And let's not forget the dramatic move of Zlatan Ibrahimovic from Paris Saint-Germain and to Manchester United that Raiola made happen.Henrikh Mkhitaryan, Romelu Lukaku, Mario Balotelli, and Blaise Matuidi are also on his books. Raiola is a growing powerhouse in the football industry, and it's hardly a coincidence that many of his players are flair and top-notch.
Commission: £29.30 M
Contracts Worth: £293.02 MAgency Name: Mino Raiola
The 2nd Most Powerful Football Agent: Jonathan Barnett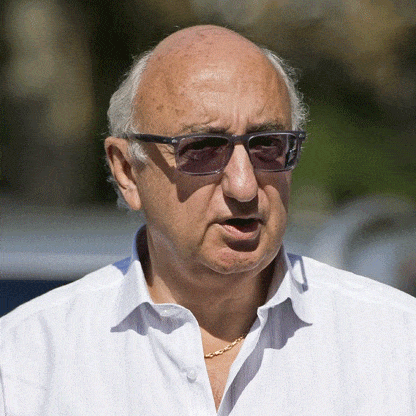 Jonathan Barnett is the founder of Stellar Group Limited and was responsible for the historic £85 million move of Gareth Bale from Tottenham to Real Madrid. Jonathan Barnett may not be a great hitter in terms of client range, but Gareth Bale's move alone makes him sit with the big boys.Before getting into football, Barnett was famous for bringing Lennox Lewis into professional boxing. One of his earliest deals saw Ashley Cole join the Chelsea Football Club in 2006. Some of his notable clients include Joe Hart, Glen Johnson, Wojciech Szczesny, and Gylfi Sigurdsson.
Commission: £30.94 M
Contracts Worth: £308.56 MAgency Name: Stellar Group
The Most Powerful Football Agent: Jorge Mendes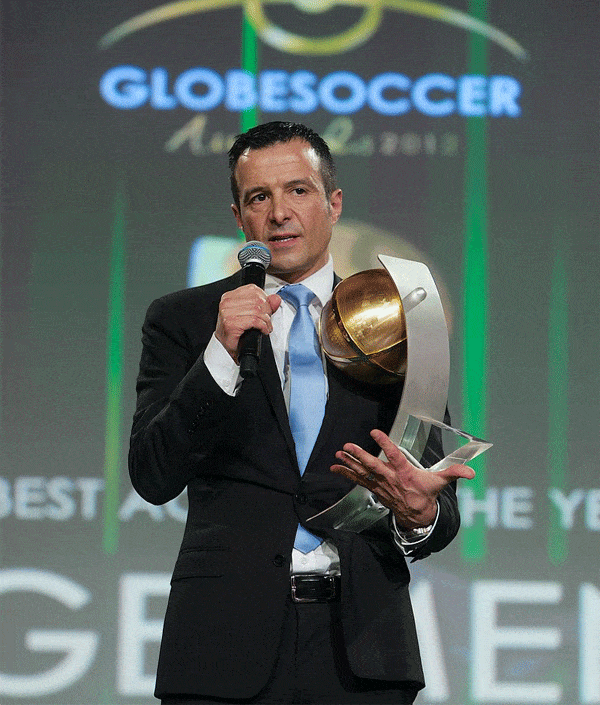 It doesn't come as a surprise that Jorge Mendes is an agent to football's biggest superstar, Christiano Ronaldo. This Portuguese agent has grown with the Real Madrid forward, and today he is a force to be reckoned with.Jose Mourinho, also known as the Special One' by many football fans, is considered as one of the best football managers of all time. He is also Jorge Mendes' second biggest client. Mourinho has influenced a lot of deals involving players managed by Jorge Mendes, including Ricardo Quaresma, Diego Costa, Radamel Falcao, Paulo Ferreira, Ricardo Carvalho, Deco, and Tiago. These are all big names in football, no wonder Jorge Mendes is the most powerful agent.
Commission: £59.80 M
Contracts Worth: £598.21 MAgency Name: Gestifute InternationalJorge Mendes interview (BBC)