With all the press (good and bad) about football agent, we decided to get the inside information from football agent Cesare Marchetti on the inner workings of the agency world. Cesare is the managing director of top-level professional football agency M.S.M Football ltd.
Football Agent Interview – Cesare Marchetti
What percentage of football agents would you say are out for themselves and what percent really have the players best interest at heart? It is difficult to answer that question, as I don't focus on other agents and what they're doing. Agents who last in football have the players best interests at heart, like any other business if you're clients aren't happy you don't have a business.Does the Media (and social Media) help or hinder your job? The media doesn't really make much of a difference to be honest. Sky Sports etc love to dramatize the transfer market, but ultimately clubs and players ignore the media. Players' quickly learn to block out what the media are writing about them and focus on playing. As an agent, you need to have a working relationship with the media, but ultimately the media have zero impact in a transfer.
How important is trust and building a strong relationship with your clients? Like any business of course trust, integrity and a good relationship with your clients is fundamental. You have to get to know your players' and understand what is important to them.Do you feel having a history of working in financial services, gives you an advantage over former players who become agents? My business experience, knowledge of football, contact list within football and understanding of financial services gives me an advantage over my competitors. When I started out as a Football agent, my business partner was a lawyer, so I learned a lot of legal aspects of sporting matters which has also helped me a lot. I am definitely at an advantage over ex-Players.
Is it easier or harder for agents to complete a deal since the introduction of the Bosman ruling?
I think the Bosman ruling transformed football into what it is today. Players now have more protection and freedom. Does it make it easier to complete a transfer? I would definitely say it opens up more options.
What would you say are the main three character traits needed for a successful football agent?
Football is a hard industry to crack. The top 3 character traits you need 1. Integrity 2. Thick skinned 3. Good communicator.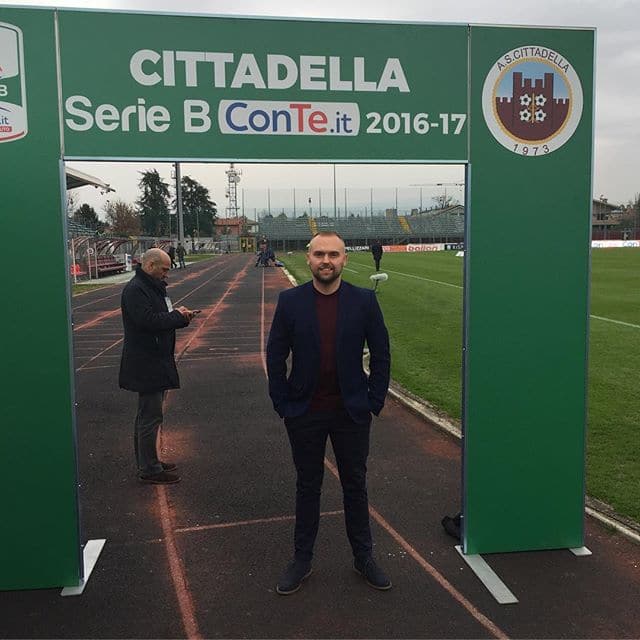 Do you think the Transfer window is good or bad for club football?
I think the transfer window is a good thing, as it stops clubs going out in April and signing a player from their rivals. I personally like the transfer window, however I would extend the winter transfer window from 1 jan – 15 feb, as I think that would stop a lot of panic buys.
Finally, what advice would you give to a player looking for an agent?
Firstly only sign with someone of has sat the players' agent exam, as with the new intermediary rules there has been an avalanche of unqualified people pouring into the game. Secondly sit down and have a really good conversation not just about football but also about what you want from life as a person. Thirdly have a look at the agents' history. A lot of the big agencies promise the world and when the player signs they don't get ongoing attention. Players need to be confident they can trust the person.
What Next:
M.S.M Football Ltd hold football showcases for:
Professional players currently without a team
Players who are being released at the end of the season
Non-league players who feel they have the talent to step up a level
These showcases aim to see how players cope in a professional football club environment, with daily training sessions held by professional coaches/former players.