WE HELP ASPITING FOOTBALL PLAYERS & PARENTS
Improve all areas of their football performance & preparation
At Player Scout, we come to work every day because we want to share our knowledge, and help players maximise their full potential within football.
There is no one size fits all solution to becoming a professional football player. However, we work hard to create and supply all the necessary information to improve your chances of competing at the highest level.
"To provide expert knowledge and top of the game advice on how to become a professional football player, developing your body, game play and mindset."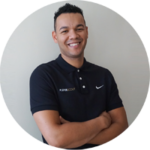 Grantley
FOUNDER OF PLAYERSCOUT
PlayerScout are a team of football experts made up of:
Curating advice for players, coaches and scouts to help improve in all areas of football performance.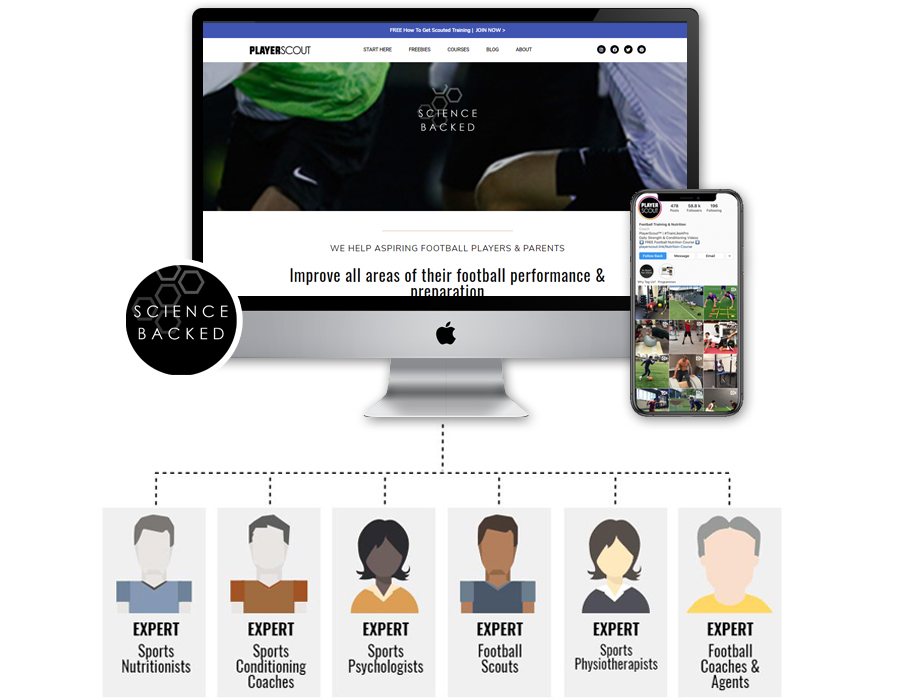 PlayerScout offers readers in-depth content and advice developed through their network of football professionals on the following subjects: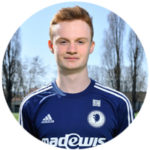 JUNIOR PLAYERS
Learn about the football academy process and the player pathway to the professional game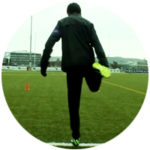 SENIOR PLAYERS
Football training and nutritional advice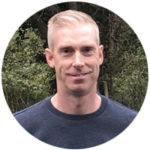 PARENTS
Understand what it takes for your child to progress in football, without reducing their enjoyment of the game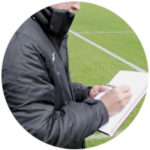 SCOUTS & COACHES
Free resources for your players to help them improve
A large number of grassroots coaches are unaware of how to effectively train individual players, or how to develop position-specific attributes.
"Only 0.5% of U9's at top academy clubs will develop into first team players."
With over 12,500 players signed to football club academies in the UK, that's 12,438 football players that won't make it into a professional first team! But it doesn't have to be this way.
Throughout the history of football, coaches use proven experience to develop players. However, with the pressure of modern-day football, there is a distinct lack of patience to allow players to mature and gain confidence. Our mission at Player Scout is to make the football player development industry as transparent as possible. Allowing players from all backgrounds the chance to improve their game. We want to ensure that top of the game training techniques are available to everyone, not just the 12,500 academy players.
And for those lucky enough to make it into an academy, we want to help them to learn about their bodies, game play and mindset, so that more will progress into first-team players from grassroots.
Over 1m Footballers Access Help & Advice
"I bought this program to give me knowledge of what scouts look for in players and how they evaluate and assess players. I had my son in mind when I bought it to help him, especially what qualities you need as a player to get scouted. I have recommended it to several football friends and parents of the team I coach as well. "
"Keep up the great work. I've just started your 'How to Get Scouted for a Professional Football Club' and although I'm in the early stages it is an excellent, informative and simple to use system.I thoroughly recommend it to anyone here who hasn't yet purchased it"
"Your Course has been instrumental in securing interest from 2 L1 Football clubs. They have now requested 4 game videos of our son. So please do say to your readers that, correctly read, understood and applied, your course is very valuable help"
Image Sources: Pixabay, Shutterstock and Instagram.